In this week's webinar we focus on some of the tips and tricks that you can use to set up Dashboards in Optuma. This relies on the use of both Chart Layouts and Page Layouts. Our whole goal with Optuma is to make sure that we take care of the little things to make life easier for you. The 25-minute session can be viewed at http://www.optuma.com/proweb
Next week we will look at using Relative Rotation Graphs (RRG®) from the perspective of both Security Selection and Portfolio Management. You can add a calendar invite on the page link above.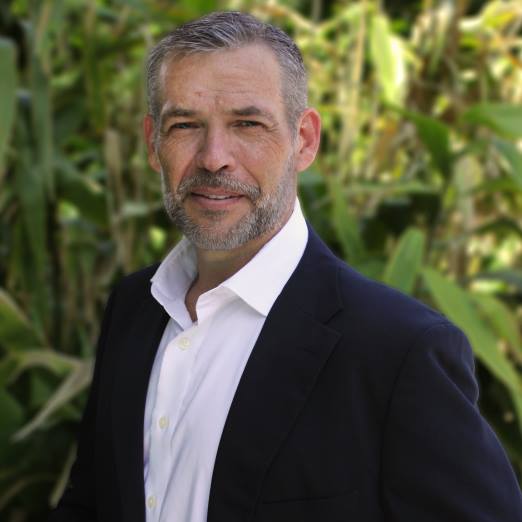 Mathew Verdouw, CMT, CFTe
CEO / Founder Optuma
As a Computer Systems Engineer, Mathew started Market Analyst (now Optuma) within 18 months of completing his degree. From that point on, Mathew has made it his mission to build the very best software tools available.
Since 1996 Mathew has been learning about all aspects of financial analysis, and in 2014 earned the CMT designation (Chartered Market Technician). In 2015, he was also awarded the CFTe designation. In 2017, Mathew started to teach the required content for the CMT exams at learn.optuma.com. He is the only person in the world who teaches all three levels due to his broad exposure to all forms of financial analysis.
As someone who has dedicated his life to find better ways to analyse financial markets, Mathew is set to drive innovation in this sector for many years to come.