Solutions for Professional Analysts
Technical analysis tools for in-depth market research

Streamline your workflow with powerful, time-saving features

Create stunning, professional-grade reports with ease

Customisable interface to match your workflow and preferences
Everything You Need in One Place
Your all-in-one financial analysis platform. Analyse multiple asset classes, create reports, and review your analysis with ease. 
No more crowded Excel sheets

Analyse multiple assets on a single page

View multiple charts, tools, and indicators at one time

Clearly see your results with modern charts and tools
Less Grind, More Productivity
Minimise repetitive tasks and maximise your productivity. Optuma streamlines analysis across multiple charts so you can work smarter, not harder.
An intelligent layout system distinguishes universal analysis tools from code-specific tools to organise and access your analysis with ease

Change your perspective with a single click using Page Layouts
"Having a subscription to Optuma is like having a young, incredibly intelligent, malleable human mind, combined with computer processing power at your fingertips. It's as if when you login for the very first time, a computer genius welcomes you at the door and asks, "What would you like to do?"  …and, at least for me, Optuma can do virtually anything."
– Adam Koos, CMT, President / Portfolio Manager, Libertas Wealth Management Group Inc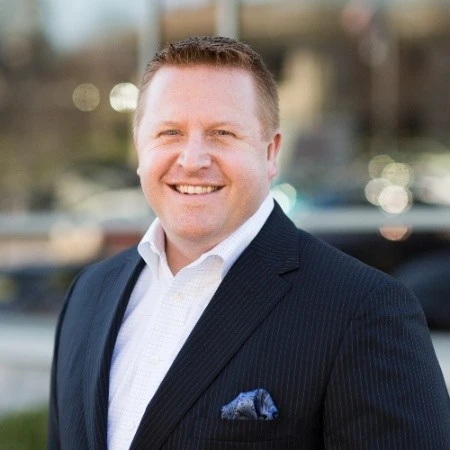 Advanced Tools and Charts at Your Fingertips
Software That Works With You
One size does not fit all. Most analysis programs lock you into pre-set layouts with no regard for your preferences. Optuma lets you customise a Dashboard UI to suit your requirements.
Have the flexibility to analyse any size market using Optuma's unlimited watchlists

Never miss a beat. With script-powered custom labels, you can quickly gauge the performance of your portfolio or trading universe
Start your free trial today
View the markets with a clear lens
Sign-up for your free trial to Optuma
Sign up to get the latest info about Optuma