One of the best things about Optuma is that it's a blank canvas giving our users ultimate flexibility in setting up their workspace. The worst thing? …. it's a blank canvas and most people don't realize how much Optuma can actually do for them!
To help with this, we're starting a series of webinars focusing on how easy it is to set up workspaces and get answers to common questions that technicians ask. In each 30 minute session, we'll focus on a particular strategy and show you how you can get the most out of Optuma. For example, we're already planning sessions on Yields, Relative Strength, RRGs, Mean Reversion Signals and the Signal Tester.
In the first session, I'll show you how to create a custom dashboard layout for your analysis—including creating watchlists and adding your favourite charts, tools and indicators. It will be broadcast live on Wednesday November 16 at 3pm New York time (Nov 17 at 7am in Sydney). You can set a notification from the URL below—but don't worry if you can't make it live as the recorded session will also be on the same page for at least one week.
The sessions can be viewed at http://www.optuma.com/proweb/
Our goal is to continue to build tools and concepts that can help you get better results. I hope you can join us as we kick off these webinars.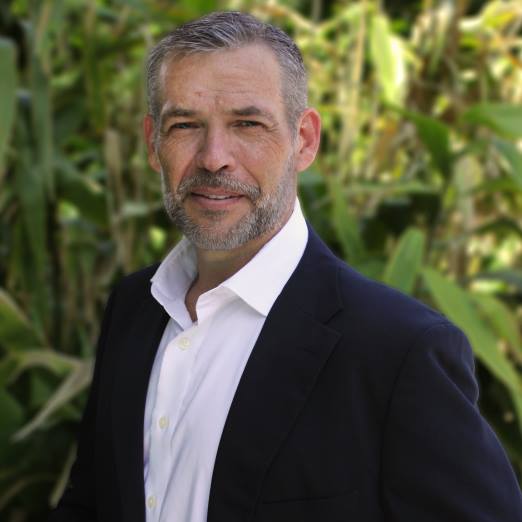 Mathew Verdouw, CMT, CFTe
CEO / Founder Optuma
As a Computer Systems Engineer, Mathew started Market Analyst (now Optuma) within 18 months of completing his degree. From that point on, Mathew has made it his mission to build the very best software tools available.
Since 1996 Mathew has been learning about all aspects of financial analysis, and in 2014 earned the CMT designation (Chartered Market Technician). In 2015, he was also awarded the CFTe designation. In 2017, Mathew started to teach the required content for the CMT exams at learn.optuma.com. He is the only person in the world who teaches all three levels due to his broad exposure to all forms of financial analysis.
As someone who has dedicated his life to find better ways to analyse financial markets, Mathew is set to drive innovation in this sector for many years to come.