Stall Speed and the S&P – Sierra Alpha Research
Any time I read about a market "stalling" or reaching "stall speed" my palms start to sweat. They are literally sweating right now. Let me share why I'm uncomfortable, then I'll explain why stalls are often an ideal representation of the markets.

Click below to read more.
Source: Stall Speed and the S&P (2018 Edition) – Sierra Alpha Research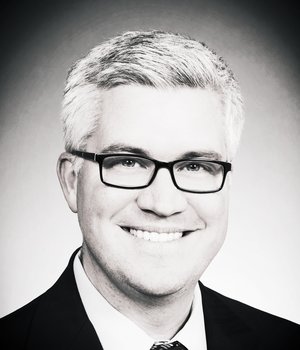 David Keller, CMT
Technical Analyst & Behavioral Finance Expert
David Keller, CMT, is an experienced technical analyst and behavioral finance expert. He has spent his career helping financial professionals improve their performance by understanding market dynamics and investor psychology. He has challenged employees to achieve their personal and professional goals with a focus on improving communication skills.
David was most recently a Managing Director of Research for Fidelity Investments in Boston. He managed the Technical Analysis team at Fidelity Management and Research, as well as the legendary Fidelity Chart Room. He also co-managed the Business Associate Program, a rotational program for recent undergraduates.
David is a Past President of the Chartered Market Technician (CMT) Association, where he currently serves as a Subject Matter Expert for Behavioral Finance. He is also a member of the American Association of Professional Technical Analysts, the International Federation of Technical Analysts, and the Academy of Behavioral Finance & Economics. David has lectured on technical analysis and behavioral finance as an Adjunct Professor at the Brandeis University International Business School in Waltham, Mass.
David was formerly a Technical Analysis Application Specialist with Bloomberg L.P. in New York, and was a regular contributor to Bloomberg Markets magazine. He is the editor of the book "Breakthroughs in Technical Analysis: New Thinking from the World's Top Minds", published in August 2007 by Bloomberg Press.
David is a classically trained musician and student pilot, and resides in Avon, Ohio with his wife and two children. He received degrees in Music and Psychology from The Ohio State University.