Quantitative Technical Analysis Strategies
Throughout September we released a series of articles on the work we have been doing with the Signal Tester in Optuma. Our goal was to highlight some of the pitfalls of traditional backtesting, and show how there is a statistically better way to test the validity of technical analysis signals.
This week I am sharing with you a presentation that I recorded for the IFTA 2016 Conference in Sydney. In this presentation I highlight what I see happening to technical analysis at an institutional level. I go on to explain how Technical Analysts, with our ability to visualise data and our understanding of how technical models work, should be driving the Quantitative Revolution.
I hope that you get a lot out of this presentation. As always, we welcome your thoughts and suggestions.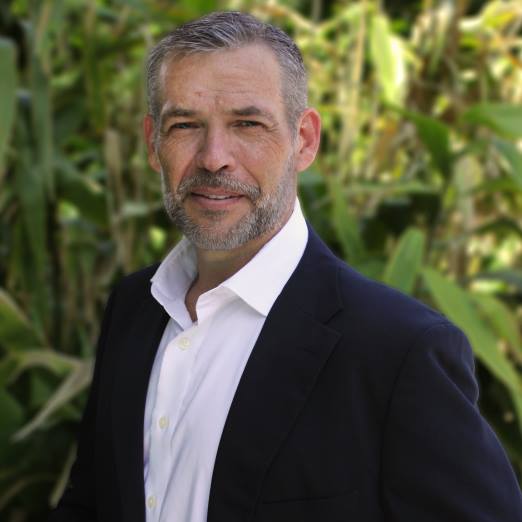 Mathew Verdouw, CMT, CFTe
CEO / Founder Optuma
As a Computer Systems Engineer, Mathew started Market Analyst (now Optuma) within 18 months of completing his degree. From that point on, Mathew has made it his mission to build the very best software tools available.
Since 1996 Mathew has been learning about all aspects of financial analysis, and in 2014 earned the CMT designation (Chartered Market Technician). In 2015, he was also awarded the CFTe designation. In 2017, Mathew started to teach the required content for the CMT exams at learn.optuma.com. He is the only person in the world who teaches all three levels due to his broad exposure to all forms of financial analysis.
As someone who has dedicated his life to find better ways to analyse financial markets, Mathew is set to drive innovation in this sector for many years to come.